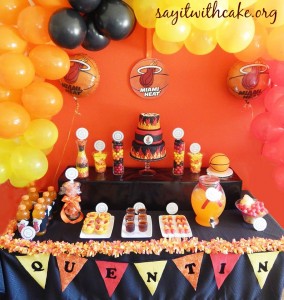 Basketball is in full force and this Miami Heat Cake is perfect for your number one Miami Heat fan! I made this for my husband's birthday because he is a huge Miami Heat Fan! I hope you enjoy it!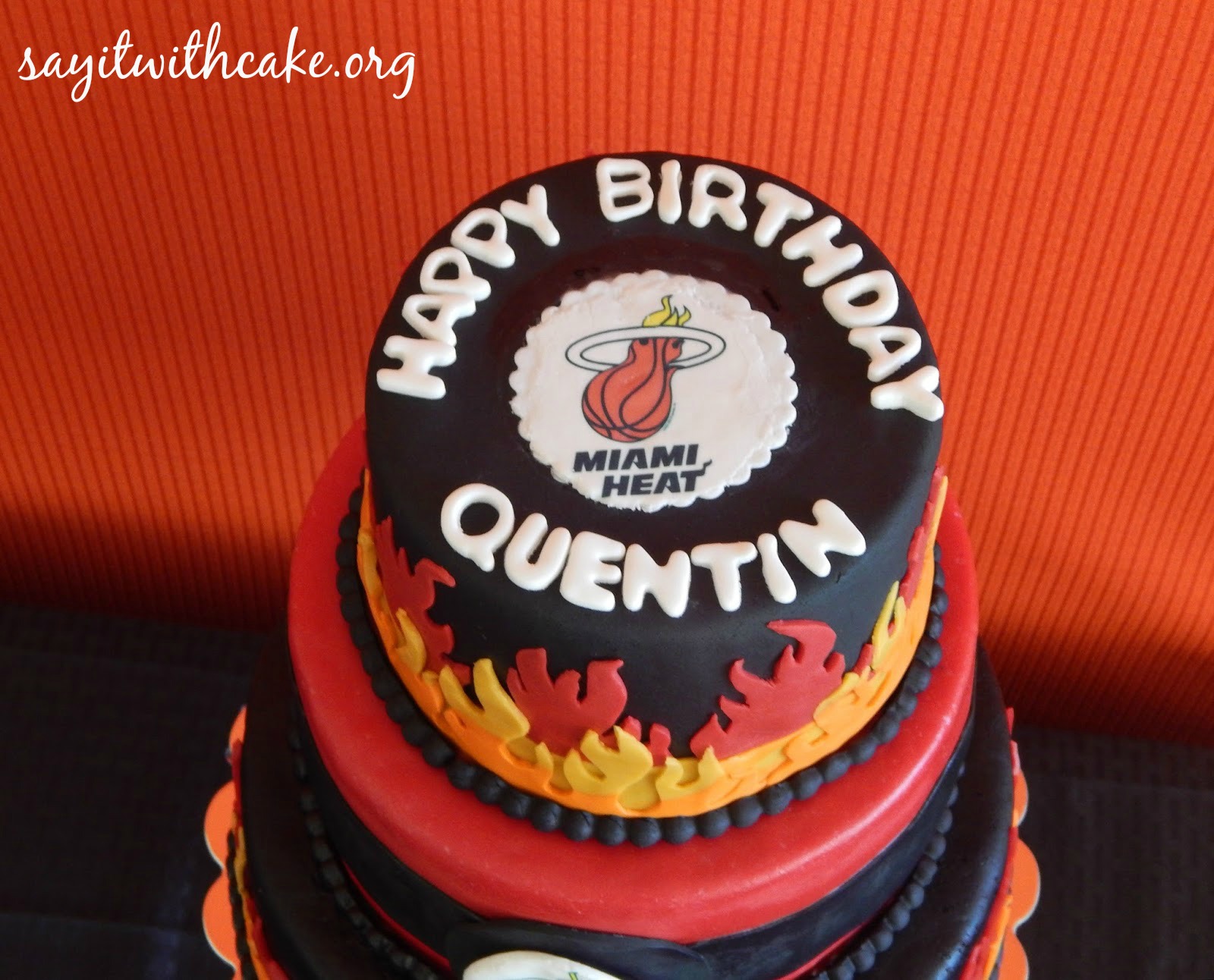 For this cake I cut out each flame by hand with an exacto knife and it took a reaaaaaally long time

 I drew a template of the fire I wanted to use, actually I drew two types of fire and used them both.  To make the two tone fire, I just rolled out some fondant like a snake with two different colors and then kind of smushed them together.  Then I rolled them out that way and I really like the way it turned out.  For the Miami Heat logo, I used edible images and cut them out and put them on fondant.  I cut out the letters with fondant using mini letter fondant cutters.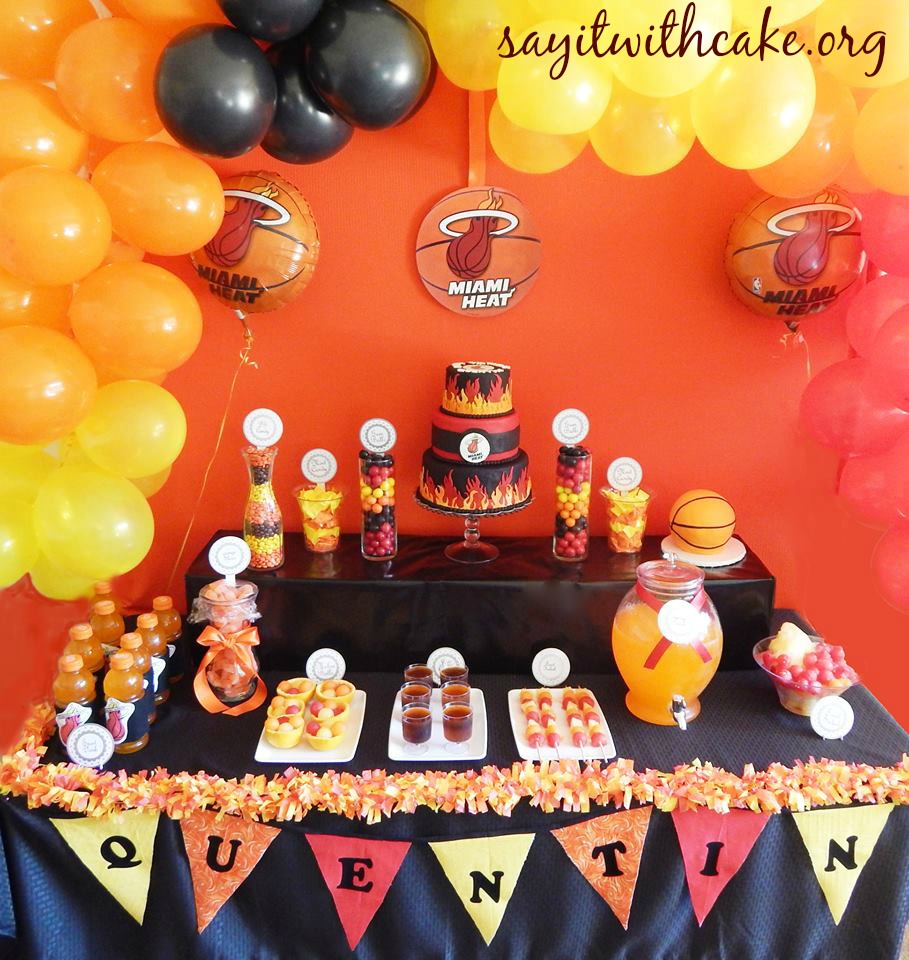 For more details about this Miami Heat party I made, click here on my old websitehttp://shamenesayitwithcake.blogspot.com/2013/08/miami-heat-party.html
Here is the basketball cake I made for his dessert table, it was really yummy.  I will make a separate post for a tutorial on how to make a round basketball cake.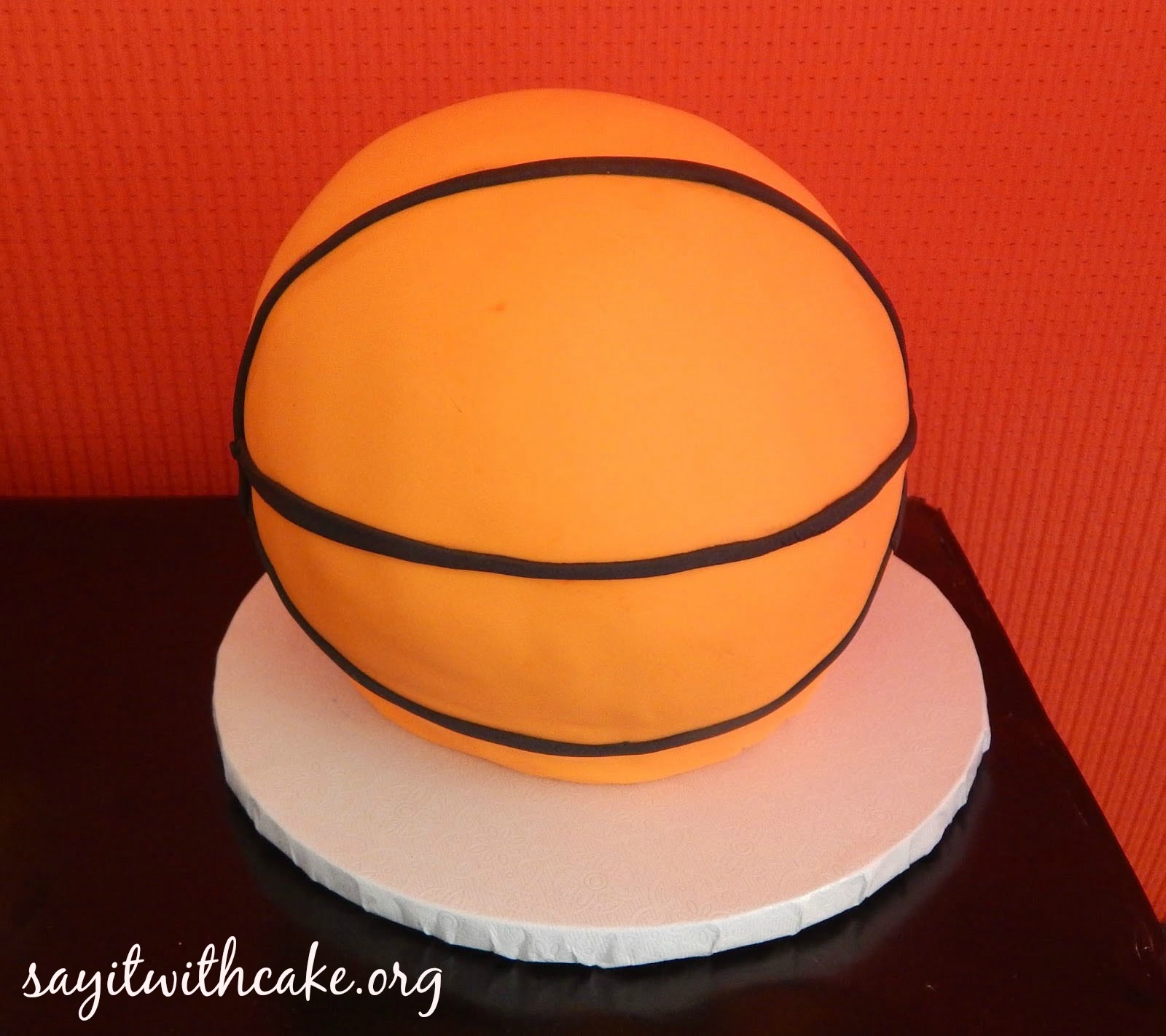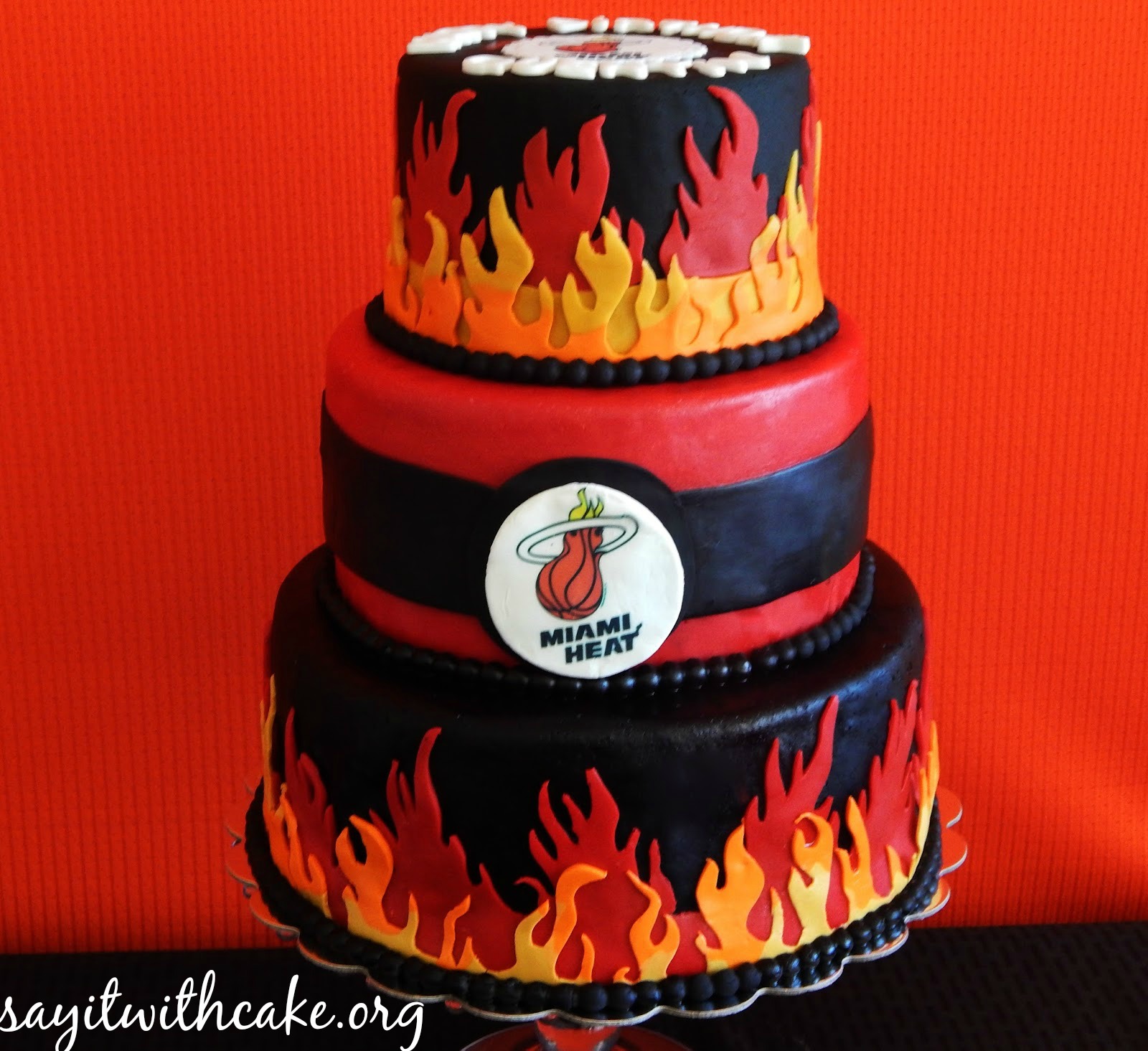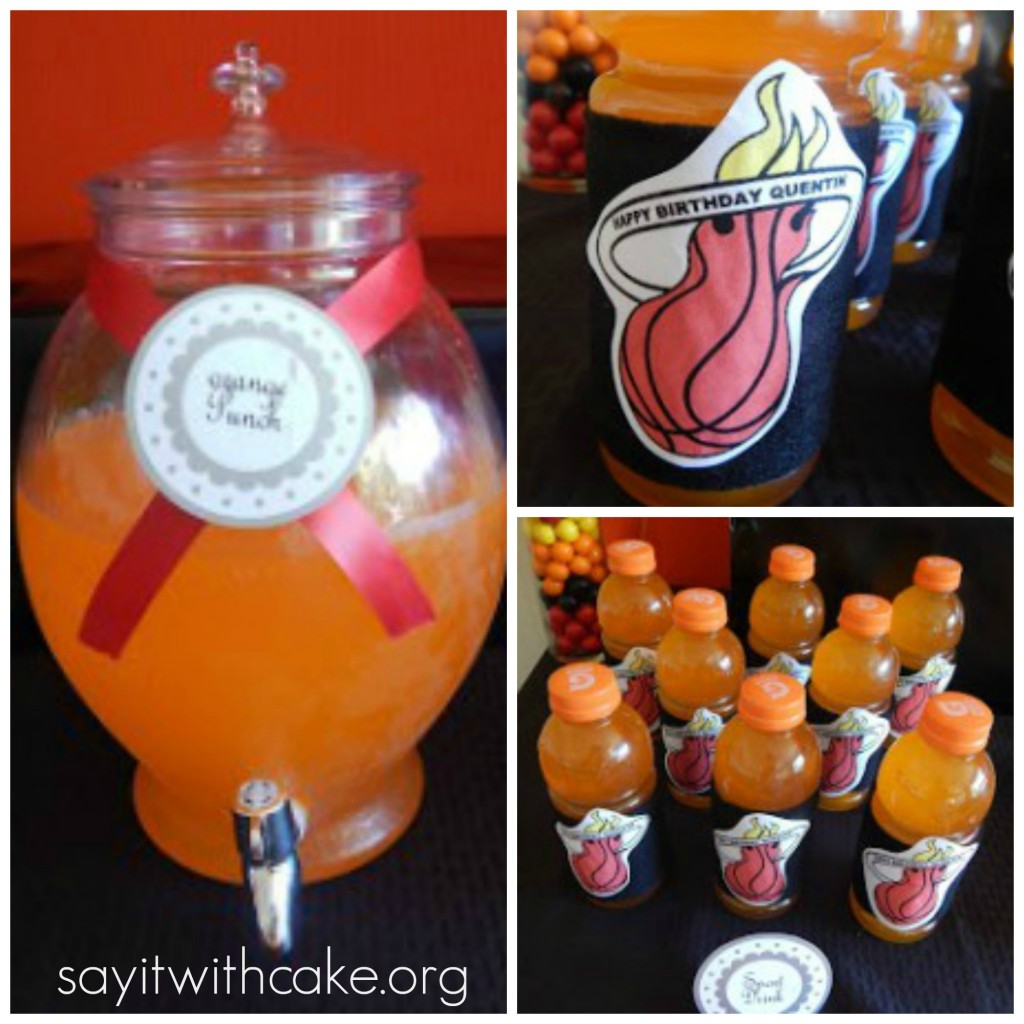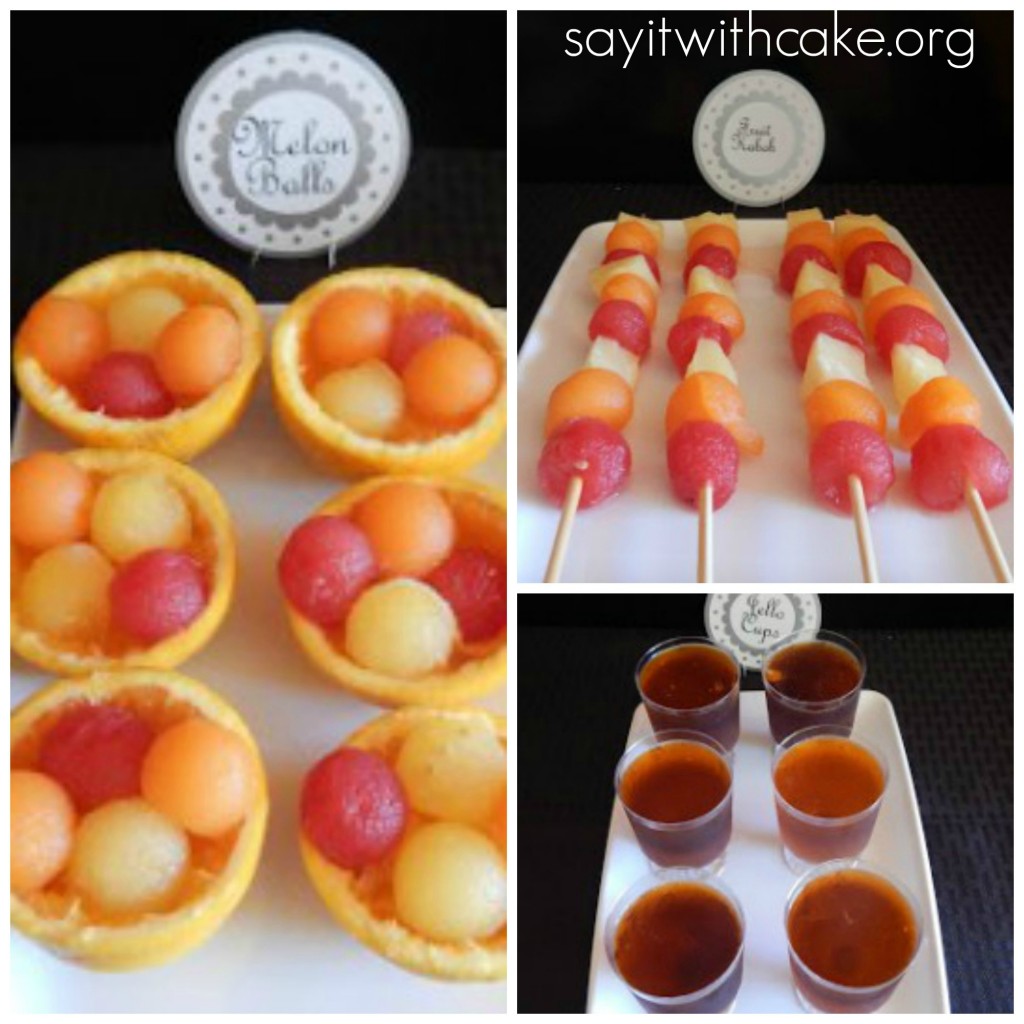 ENJOY!!
Shamene
 My cake was featured here!