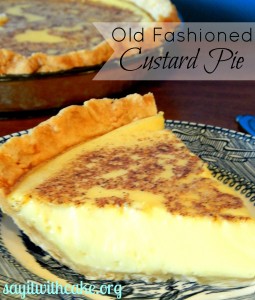 My husband grew up on the Big Island and over there they have a Thanksgiving tradition of eating Custard Pie along with the traditional pumpkin pie and apple pie. I have been a California girl all my life and have yet to see, let alone try a custard pie! I knew this Thanksgiving I would bring a little bit of the Island back to my husband and make him a Custard pie like the kind he ate back home!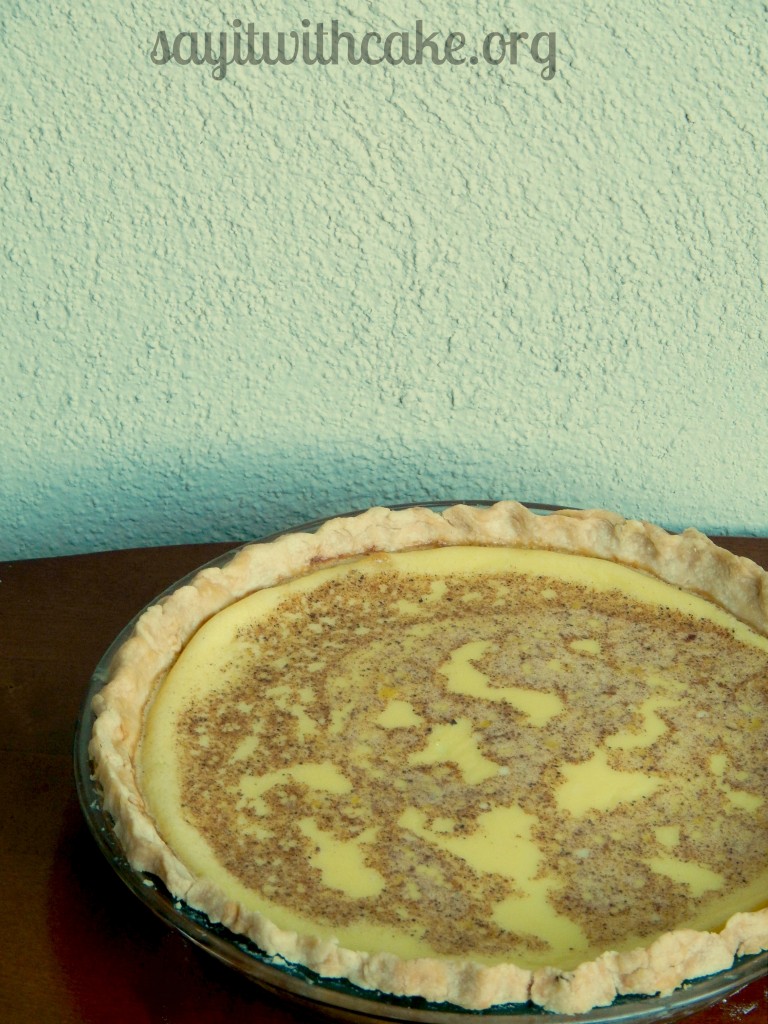 My husband loved this custard pie and it measured up to his Hawaiian standards! It was sweet and creamy with a homemade flaky crust. This pie was seriously gone in one night!! This was my first time eating custard pie. It was so good that I think it will be making a reappearance this Thanksgiving!
Old Fashioned Custard Pie
Ingredients
9-Inch Single Pie Crust

1 1/4c. all-purpose flour
1/2 tsp. salt
1/3 c.+ 1 Tbsp. shortening (I prefer butter flavored but either works)
Ice water (probably about 1/4 c.)

Old Fashioned Custard Pie1

3 large eggs
1/2 c of sugar or splenda
1/2 tsp of salt
1/2 tsp of nutmeg
2 2/3 c of milk
1 tsp pure vanilla extract
Instructions
Making the Dough

Combine flour and salt in a medium-sized bowl. Add shortening in small cubes.
Cut in shortening (room temperature) until you get pieces that are about pea-sized.
Start sprinkling the ice water by about a tablespoon at a time over the flour/shortening mixture.
Very, very gently, turn the dough with your fingers so it gets exposed to the water. You're NOT mixing, just trying to moisten all of the flour/shortening mixture. Gradually, all of the flour mixture will be moistened. Gently pat the dough into a ball (it should come together easily but not be sticky).
Wrap in plastic wrap and keep in the fridge until you're ready to use.

Rolling the Dough

When you're ready to roll out your pie crust, lightly flour your work surface and place the dough ball on the surface. One of the keys in making pie crust is to handle the dough as little as possible. the less you touch it, the more tender and flaky it will be. Starting in the center, roll the dough out into a circle shape, about 1/8? thick. When you've reached your desired thickness, place the rolling pin in the middle and gently fold the crust over the rolling pin. Lift the dough onto your pie plate and unfold it.

Custard Pie

Pre-heat the oven to 350 degrees. Beat your eggs slightly, then add sugar, salt, nutmeg, and milk. Beat well and poor into the unbaked pie shell. Bake for 35 to 40 minutes. Remove from oven and cool. Sprinkle the top of pie with fresh ground nutmeg and serve.
http://sayitwithcake.org/old-fashioned-custard-pie/
recipe adapted from Linda Baily
I hope you like this pie as much as I did! It would be a great addition to any Thanksgiving dessert table!
You might enjoy these desserts also!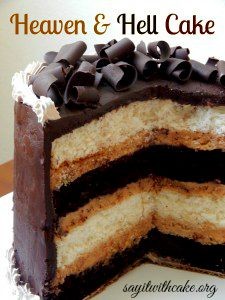 Enjoy!
Shamene
My pie was featured here!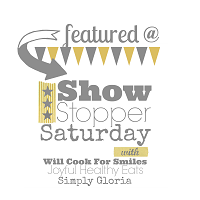 http://www.homemadehomeideas.com/40-sweet-savory-pie-recipes/