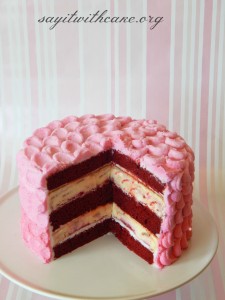 Every year for Valentines Day my husband makes me a special dinner and uses a recipe that he has never tried before.  I absolutely love it and look forward to it every year!  We have also somehow created a new tradition with my three year old son.  He was asking me what a cupid was and I explained to him that a cupid was like a special kind of baby/angel that flew around on Valentines Day and shot people with arrows to make them fall in love and delivered boxes of Chocolate to good boys and girls on Valentines day.  So he got very excited thinking that if he was a good boy the Cupid would hide a box of chocolate for him on Valentines Day.  Lol  now he is always telling me I need to be good so the Cupid will come.  It is kind of like a cross between Santa Claus and the Easter Bunny, but he brings it up several times a day and even asks me to tell him the story of the Cupid when he goes to sleep at night.  I don't know how this happened! Anyway it is a new Valentines tradition we have lol! What are some of your Valentines Day traditions?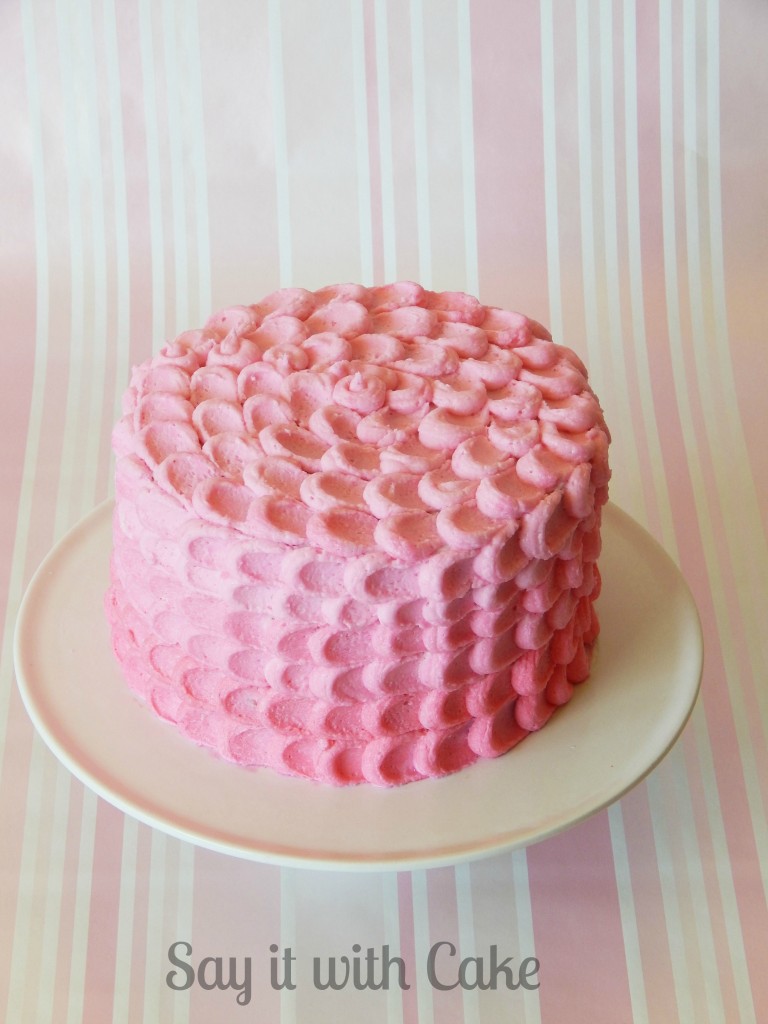 This 5 layer cake is based on a cheesecake I saw at the Cheesecake Factory.  They have two layers of red velvet cake and one layer of cheesecake.  I decided to try it with 3 layers of red velvet cake and 2 layers of cheesecake.  Instead of using plain cheesecake, I made raspberry swirl cheesecake.  It gives the cake a lot of yummy flavor and looks so pretty with the red and pink frosting.  This cake is perfect to make for your Valentine this year!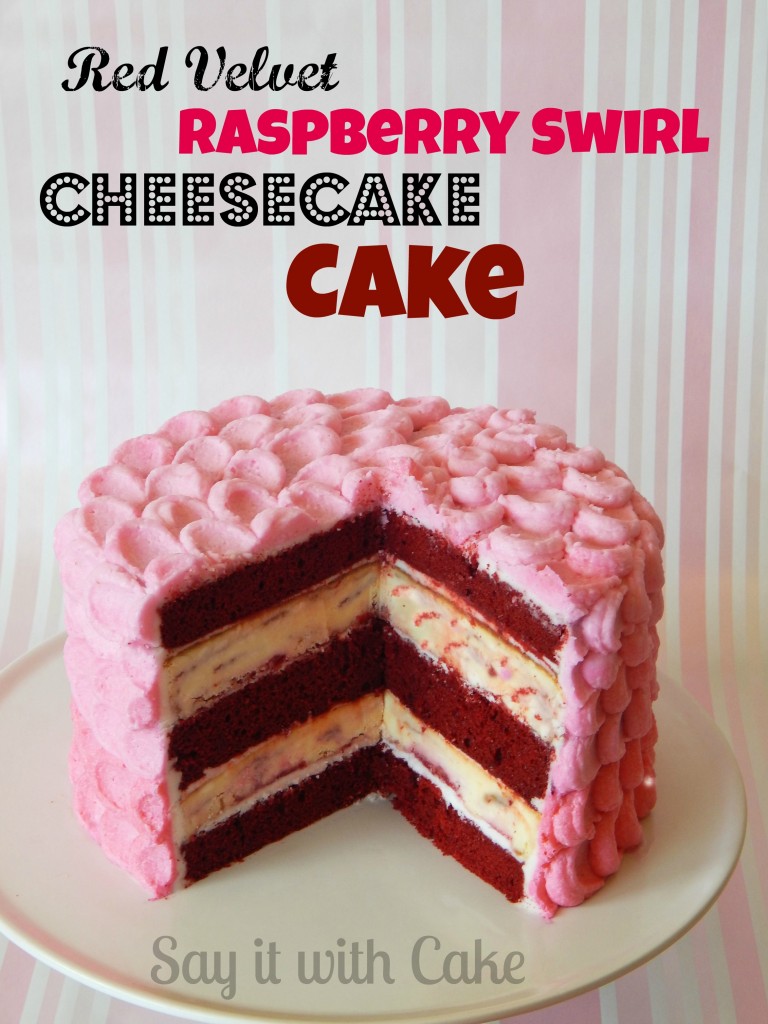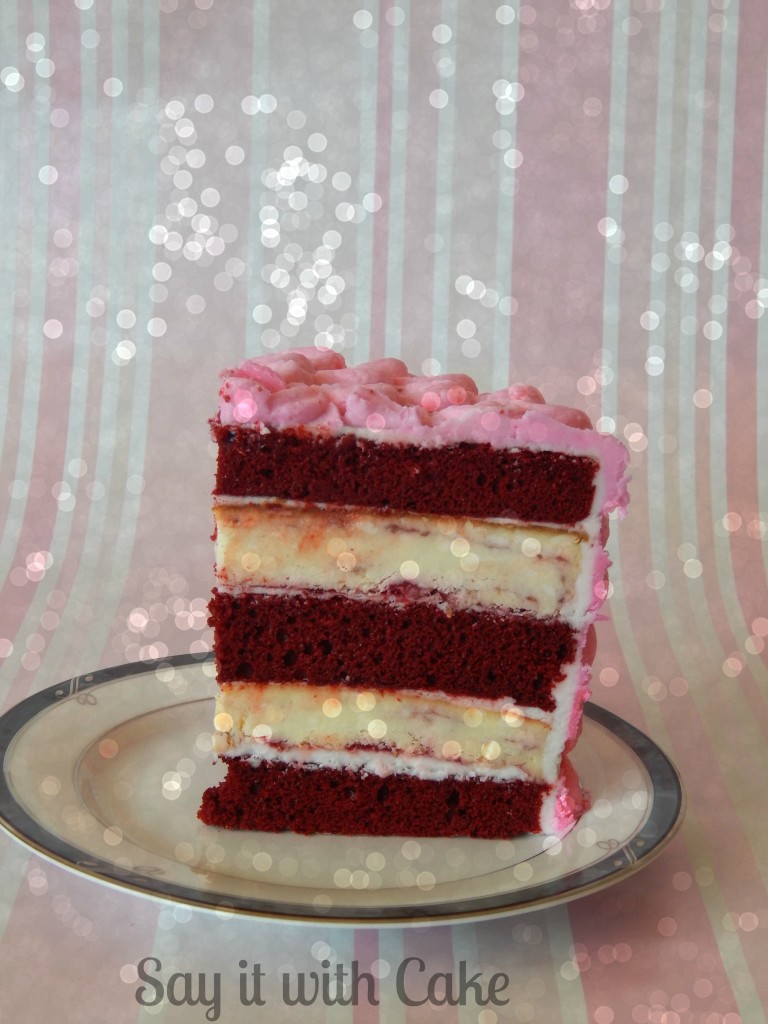 Red Velvet Raspberry Swirl Cheesecake Cake
Ingredients
For Cheesecake

2 sticks (16 tbsp) softened butter
1 cup granulated sugar
4- 8 oz packages cream cheese, softened
1- 3 oz. package cook and serve vanilla pudding
4 eggs
2 tsp baking powder
1 tbsp lemon juice

RASPBERRY PUREE

2 TB sugar
3/4 cup raspberries

For Red Velvet Cake

18.25 ounce) package yellow cake mix
1 (3.5 ounce) package instant vanilla pudding mix
4 eggs
1 ounce red food coloring
1/2 cup vegetable oil
1 cup water
1 tablespoon distilled white vinegar
1 tablespoon unsweetened cocoa powder
1 cup cold milk

For buttercream icing

Ingredients (to cover one 8 inch cake)
1 1/2 cup sweetex or crisco
1/4 teaspoon salt
1 teaspoon meringue powder
2 pounds powdered sugar
1/2 cup milk or water
1 tsp vanilla
Instructions
For cheesecake

Preheat oven to 325 degrees.
Grease two 8" pans with shortening, line the pans with parchment and then grease the parchment. Lightly flour the pans and tap out excess over the sink. Set aside.
Cream butter and sugar in a stand mixer fitted with paddle attachment.
Add cream cheese a little at a time until smooth.
Scrape bowl down and beat again on medium speed, adding eggs one at a time.
Add remaining ingredients.
Mix again until smooth.
Divide batter evenly between pans. You should have 8 cups of batter, so 4 cups in each pan. Blend Raspberries with sugar to make puree. Pour big drops over half the batter in the pan and swirl with a fork.
Add the rest of the batter and do the same with the rest of the puree. Do this with both pans of batter.
Smooth batter with offset spatula and bake for 55 minutes to 1 hour.
Cheesecake will puff up during baking, then deflate when taken out.
Do not turn out cheesecakes when they are finished baking. Put them directly in the freezer, and leave until frozen solid.
Turn out frozen cheesecake layers and peel parchment from the bottoms.
Tip: if your cheesecake does not come out right away, just set it on a burner on the stove for a few seconds. Then cover the pan with saran wrap and flip it over onto a cutting board

For Red Velvet Cake

Preheat oven to 350 degrees F (175 degrees C).
Grease and flour three 8 inch pans.
Mix together cake mix, 1 box pudding mix, eggs, oil, food coloring, water, vinegar, and cocoa. Pour into prepared pans.
Bake at 350 degrees F (175 degrees C) for 35 to 40 minutes.
Cool.

For Buttercream Icing

mix the sweetex, salt, and meringue powder with electric mixer to blend aobut 30 seconds
Add the milk in the bowl, then add the sugar and blend by hand with a spatula until the sugar is absorbed into the liquid
put bowl back on the mixer and beat on medium speed for 2-5 minutes until smooth and a little fluffy.
if mixture is too stiff, you can add more liquid. if it is too runny add more powdered sugar

Assembly of cake

OK so after you make both cakes, a total of 5 cakes, stack them with a thin layer of buttercream between each layer with raspberry filling on top of the buttercream. I used a store bought filling. Freeze untill completely frozen. Then you can take it out and frost it any way you like. I used a crumb coat of buttercream and piped on pink petals.
http://sayitwithcake.org/red-velvet-raspberry-swirl-cheesecake-cake/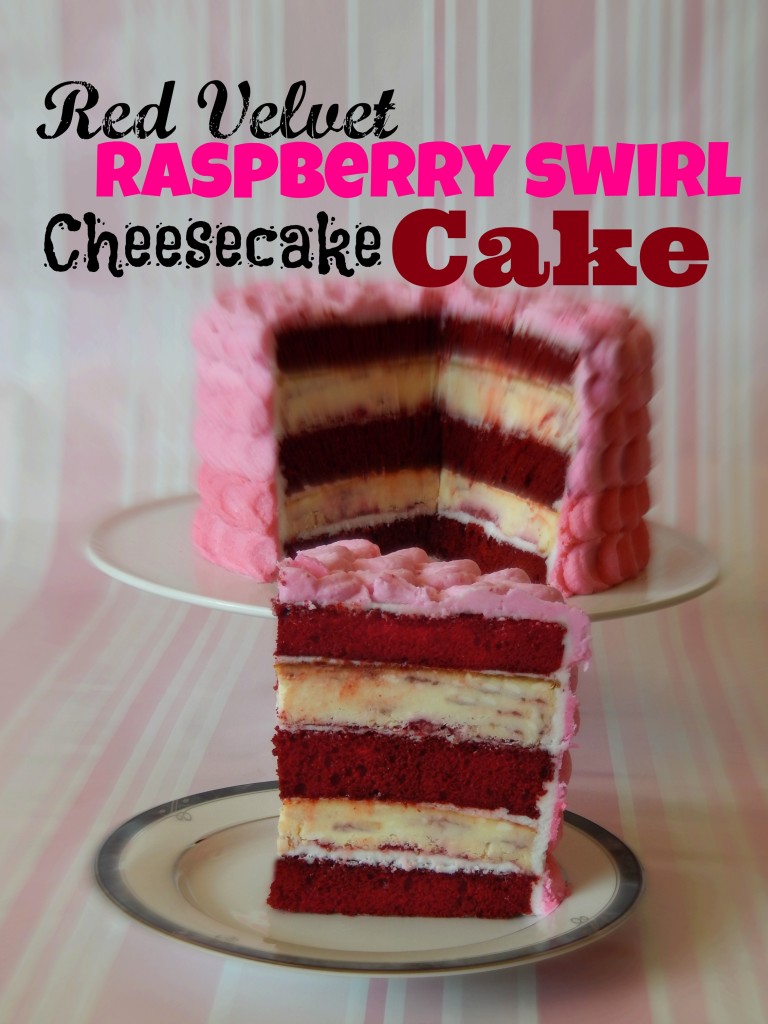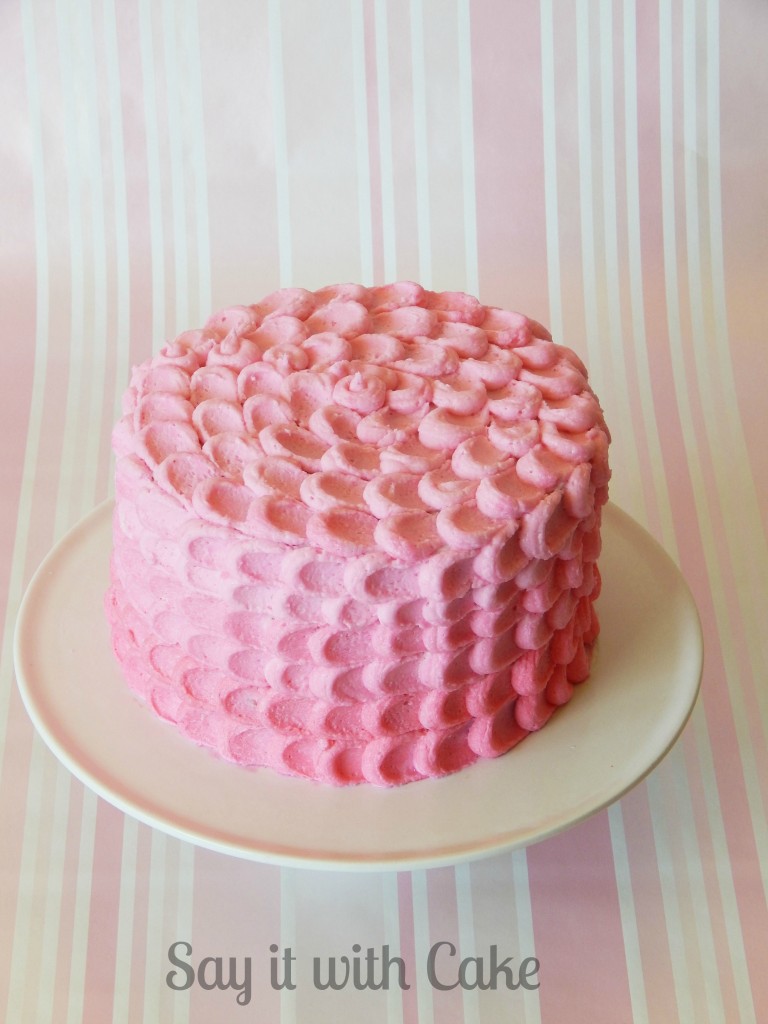 ENJOY!
Shamene
Try these other Valentine's Day Treats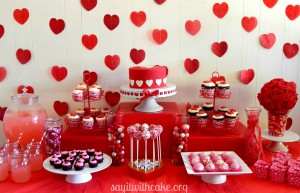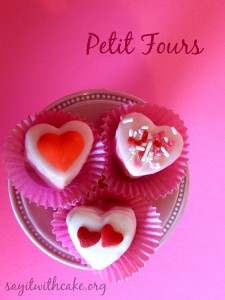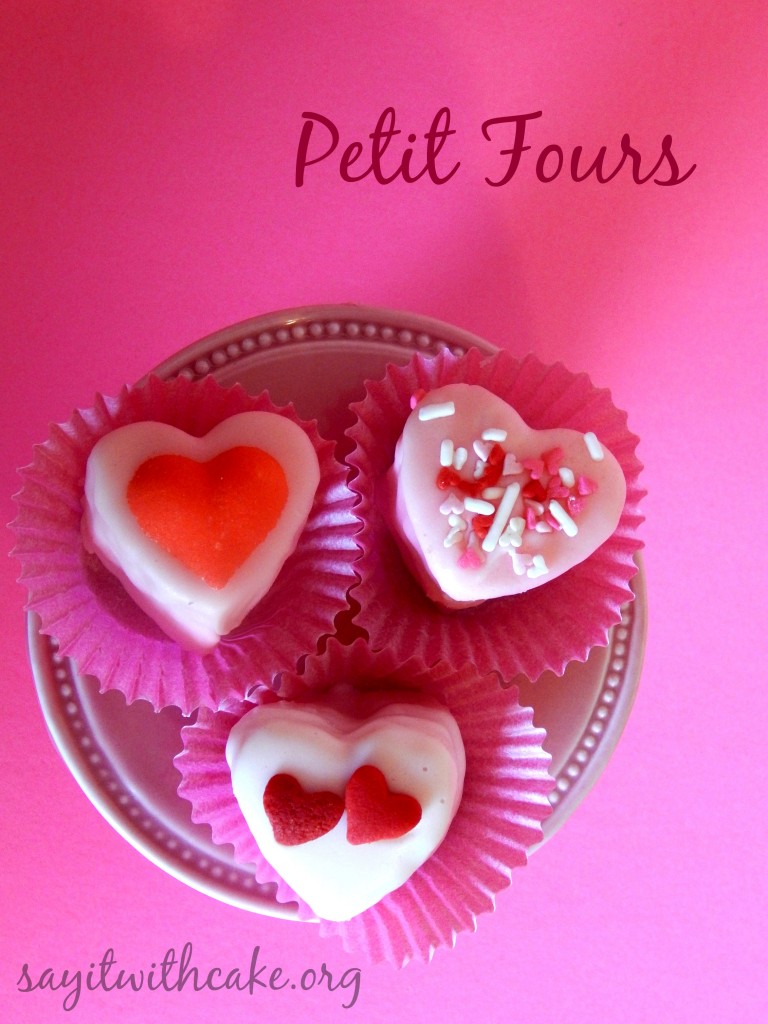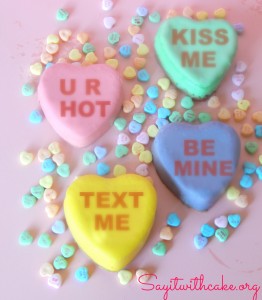 My cake was featured here!


http://www.kleinworthco.com/2014/02/30-valentine-desserts.html
http://www.nibblesbynic.com/
http://www.madefrompinterest.net/2014/02/share-thursday-link-party-29/