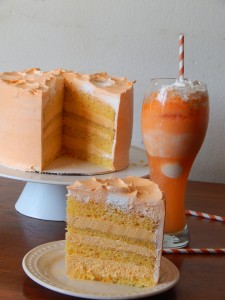 Who can deny the nostalgic summer flavors of orange and vanilla? The sweet song of the ice cream truck, as it slowly cruises through your neighborhood….running into the house to collect your coins and hoping to make it back outside before he is gone! That sweet bliss when you finally get your orange dreamsicle bar and sit with your sisters in the shade and enjoy the creamy orangy goodness!  Pure joy!!
Since I live in San Diego, the summer is still going on over here! But for those of you who are yearning for summer to last a little longer, this cake can help bring back the feelings of summer!
My sisters and I loved the orange dreamsicles so much that my Grandma would stock up on them every time the ice cream man would come.  She had an extra freezer on her patio filled with orange dreamsicles! So you can see how much I love this flavor combination!!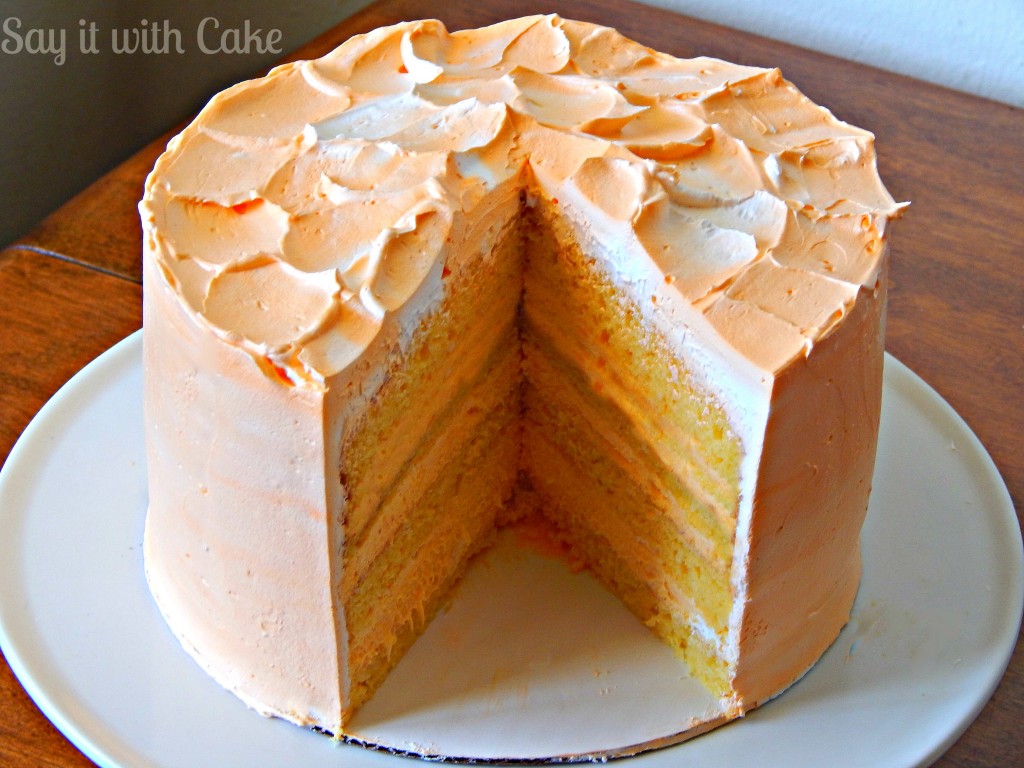 This orange dreamsicle cake tastes just like an orange dreamsicle bar! You need to try this recipe, your family will love it!!!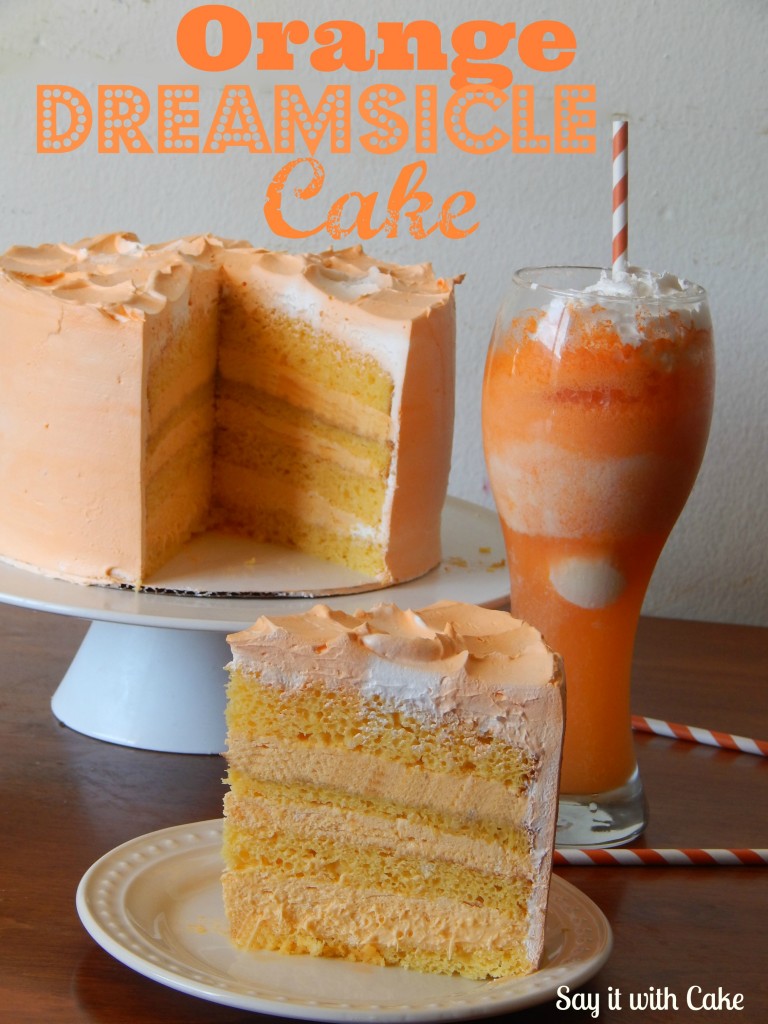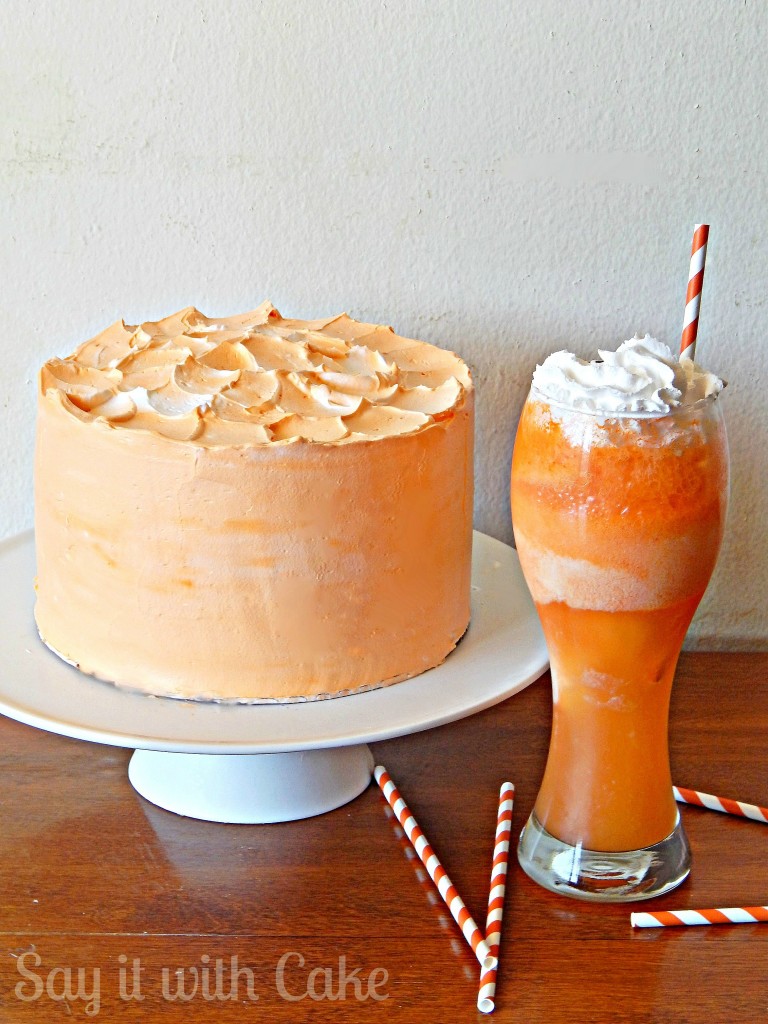 I really loved this cake and I hope you do too! Let me know what you think, I appreciate your comments!!
ENJOY!!!
Here is another Orange Cake you might like
 This cake was featured here!